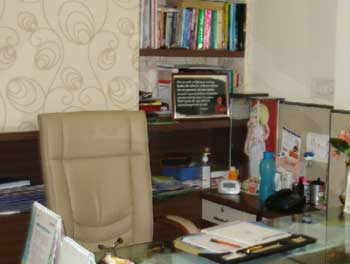 MEDIPOINT HOSPITAL

We are an endeavor to alleviate sufferings of patients, by providing the best of the healthcare at an optimal cost.

Medipoint Hospital is a multi-specialty hospital located at Chandan Nagar–Kharadi, Pune and adorned with state-of–the-art infrastructure. Our eminent panel of doctors is ready 24 x 7 to take care of our patients. We have a highly sophisticated set up and a panel of super specialists functioning smoothly in a culture of personalized care, commitment, dedication & concern. Our consultants are the best with national repute.

Quality of medical care provided by us is always monitored so that patients are assured that medically necessary treatment is only being given to them.

READ MORE