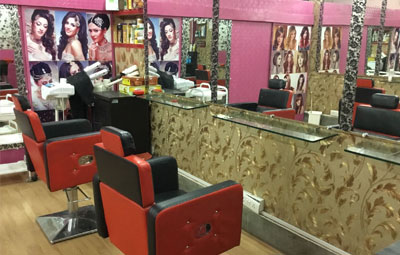 Urvashi Beauty Parlour is hallmark of quality service in Pune. We have been the most preferred salon for more than 3 generations since 1974 and hope to be popular for years to come.
At Urvashi Beauty Parlour, we take pride in keeping up-to-date with the latest products & services and the best treatments. We have well-trained beauticians who are experts in their work and pay particular attention to hygiene and cleanliness.
Our goodnatured beauticians will delight you with a wide range of services. All services are designed keeping in mind the latest trends in India and customized to suit you.
READ MORE