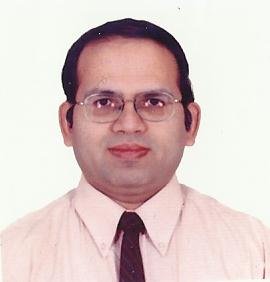 Dr. Prasad Walimbe, M.S, DNB, FAEH, FPO (USA)
Our able team is led by
Dr. Prasad Walimbe
and Dr. Tejaswini Walimbe. They truly believe in the values of "Quality, Care, Compassion". In a short span the clinic has grown from a normal eye clinic to truly Super Specialty clinic.
Specialties: Squint Specialist, Paediatric Ophthalmologist
With an experience of over 28 years in this field, Dr. Prasad is renowned paediatric eye physician in Pune area as well as across India. He has completed his fellowship at University of Wisconsin,Madison,USA under the guidance of world renowned Strabismologist.- Dr. Burton Kushner.
Apart from ophthalmology, along with his likeminded doctor friends,he was instrumental in promoting AIDS Awareness and Prevention Programmes in the state of Maharashtra,India and has presented many papers in various international AIDS conferences since 1991. He has actively participated in various national and international ophthalmology conferences as an invited faculty.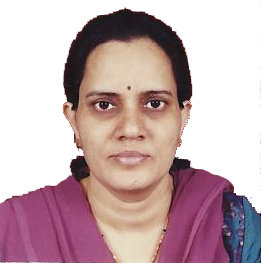 Dr. Tejaswini Walimbe, DO, DNB , FAEH.
Specialties: Glaucoma and Medical Retina Ophthalmologist
Dr. Tejaswini Walimbe
is the leading Glaucoma and Diabetic Retinopathy expert in Pune with experience of over 27 years in this field. She also specializes in Laser surgery. Apart from ophthalmology, Dr. Tejaswini is an author of the book "Pahoo Anande" - Book in Marathi based on her clinical experiences. She is a frequent speaker in ophthalmology conferences across the globe and her columns also appear in leading Marathi dailies across Maharashtra.