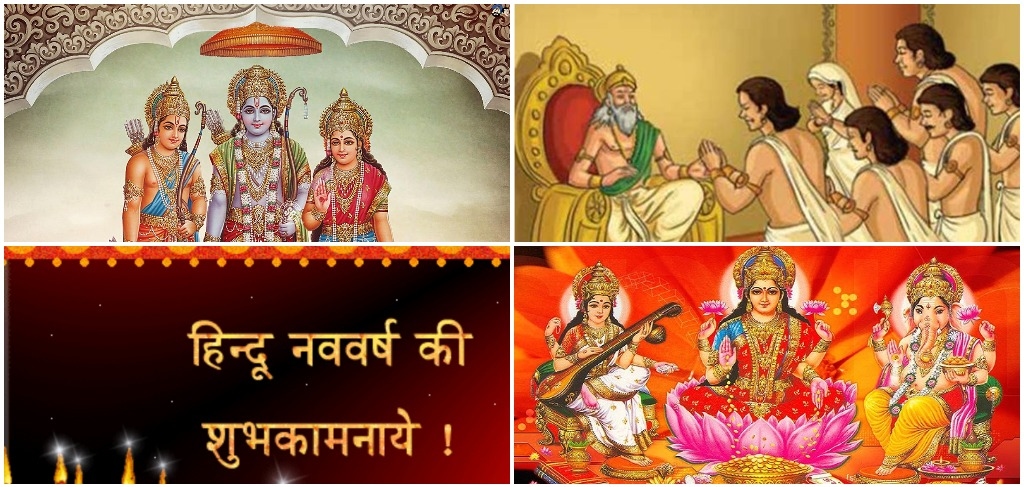 The sparkling "festival of lights", Diwali, is celebrated all over the world with great piety and enthusiasm. But do you know the reason behind the jubilations? You'll probably be amazed to learn that there are not one, but several reasons why we hold Diwali celebrations every year
1]Goddess Lakshmi's Birthday
2]The Return of the Pandavas
3] The Victory of Rama
4]Hindu New Year day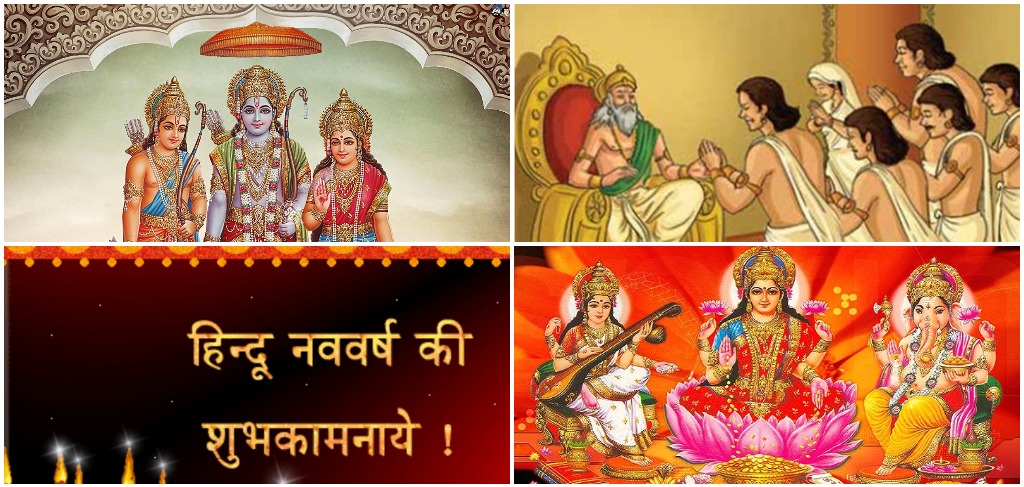 The days of Diwali
Dhanteras Date: at Friday, 25th of October 2021.
Naraka Chaturdashi (Chhoti Diwali) Date: at Saturday, 26th of October 2021.
Lakshmi Puja (Main Diwali) Date: at Sunday, 27th of October 2021.
Bali Pratipada or Govardhan Puja Date: at Monday, 28th of October 2021.
Yama Dwitiya or Bhaiduj Date: at Tuesday, 29th of October 2021.

The festival of diyas

Diwali is the festival of lights and it wouldn't be half as beautiful without little bursts of light strung around the house. However, try and opt for old-school earthen oil diyas, instead of energy-guzzling electrical lights. These not only look stunning, but are completely organic and traditional. You can also wash the diya and reuse it for many years. Later ask the neighbourhood kids to paint designs on them. Buying your diyas from poor vendors on the roadside will also help them celebrate the festival better.

Rangoli
Diwali is incomplete without its share of alpanas and rangolis. Ditch the oil paint and artificial colors. Use the loose flowers discarded by the florists and come up with mind-blowing designs daily. They'll add a ton of colour, texture and yours will be the only house in the building with scented decorations. Also you could use kitchen ingredients like turmeric or tea to fill in sections of your design.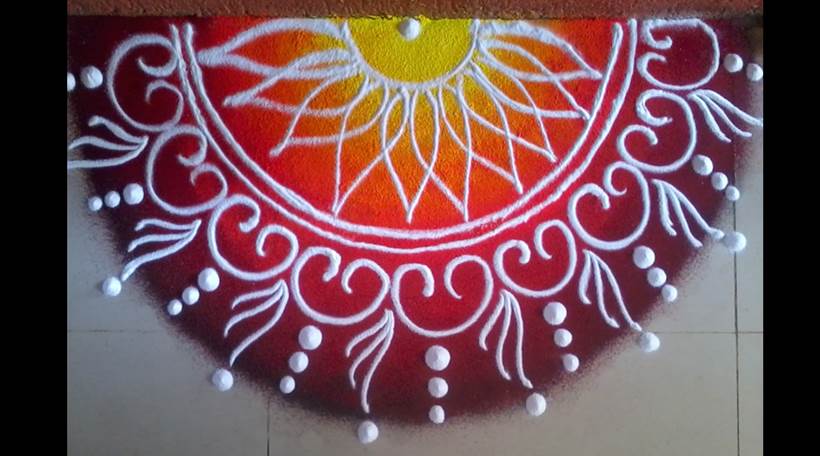 Share sweetness

We normally go to town on the mithai boxes we send out on Diwali. But how about changing things up a bit? Ditch the regular greasy mithai options for something healthy. Dairy-free alternatives are perfect for those allergic to lactose or the committed vegans. Or use the sugar free sweets made with date syrup. Choose confectionery made with coconut flour and soya milk. Your recipients will thank you for not increasing the size of their waistlines!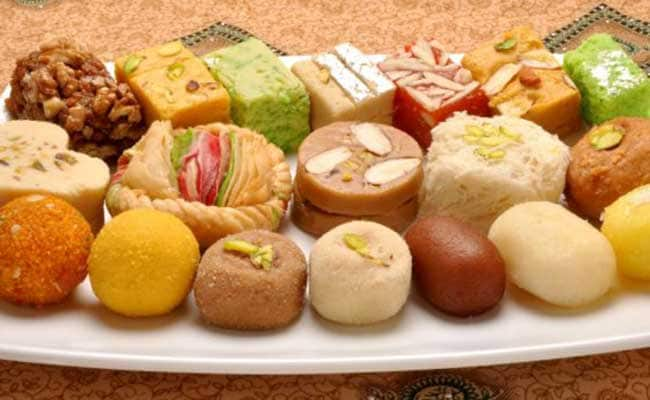 fire crackers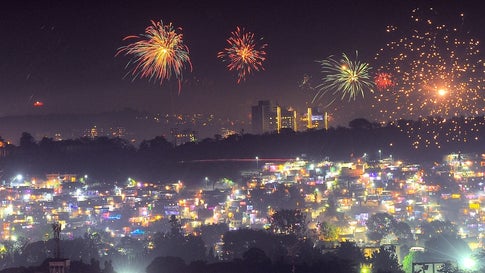 It's time for family and friends
This could be difficult to manage but it's worth a try. Cement your ties and build bonds by getting your friends and family under one roof instead of having multiple Diwali celebrations around the city. This helps localise pollution and waste to one area and is a more efficient way to celebrate. And also becomes a great excuse to reconnect with old friends and make new ones.