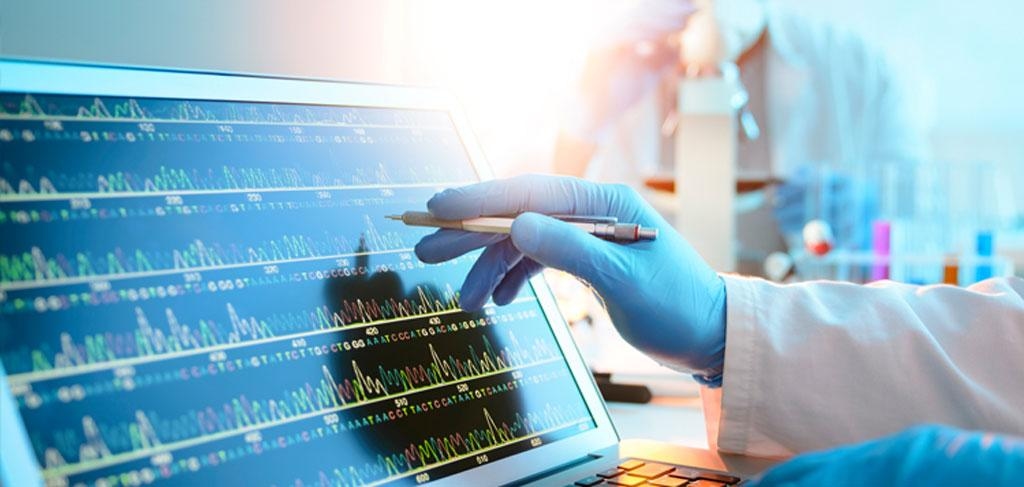 India is a land of rich resources, which is unique because of its unity with diversity. Along with the history of its glorious past that narrates tales of richness, brotherhood, love and valour, India also has a significant history to share in the field of medical science. Its earliest concepts are depicted in the sacred book of "The Vedas", which may possibly date ages back around 2nd millennium BC. Nowadays, doctors prescribe surgeries as a quintessential part of treatment to several ailments. But, can you imagine surgery processes centuries ago? Yes, it is true and it was widely practiced in India ages before the Greek physician Hippocrates (460 - 379 BC), known as the 'Father of Medicine', was even born.

Do you know who invented the process of surgery as a medical treatment? It was Sushruta, an ancient Indian Physician during 8th century BC. Today he is known as the "Father of Medicine" and "Father of Plastic Surgery", who invented the advanced surgical methods. His contribution to the medical science was depicted in his book "Sushruta Samhita", which is considered to be the foundation of Ayurveda. Not only this, it was in India, where diagnosis of a medical condition was started first by another Indian physician, Charaka, who was contemporary to Sushruta. It was during their time when the golden era of Indian medical history began. It was approximately during the time period 8th to 10th century BC.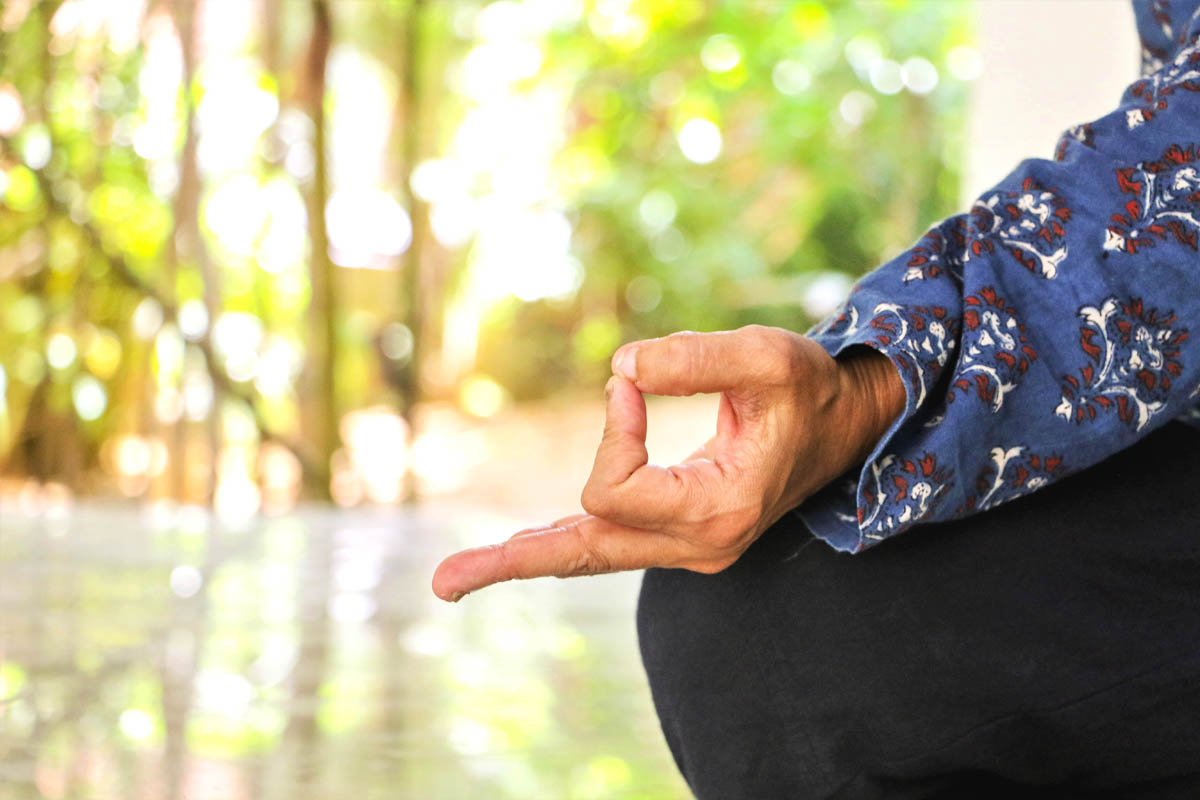 In ancient India, Ayurveda was the primary solution to all medical problems and till date, it is widely believed that Ayurveda has a long-term effect to cure any ailment.

Please click here to unveil the Ayurvedic doctors available in India. In India, the ancient process of using Ayurveda as medicine, yoga practice to increase physical ability to resist chronic medical condition, panchakarma treatments to enhance overall well-being are still widely in practice. Additionally, there are several massage therapy centres in India for healing muscular and orthopaedic conditions.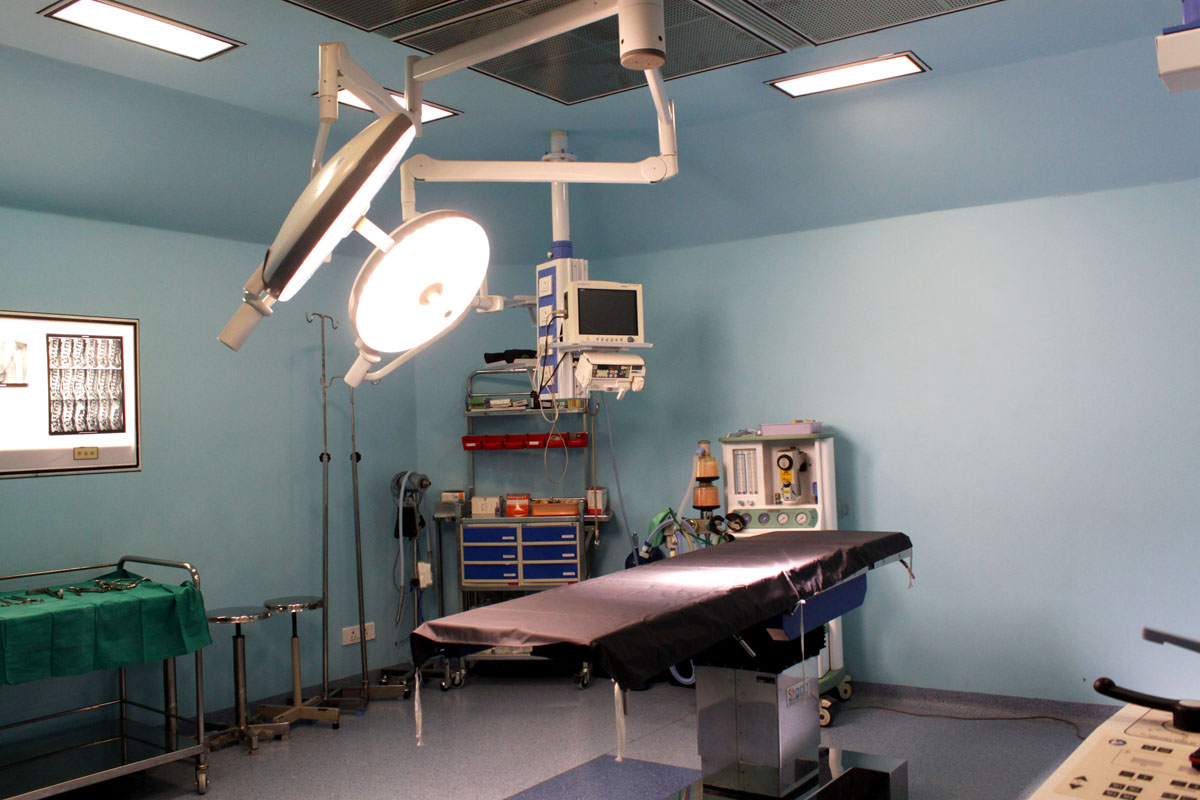 Please click here to know more about the yoga institutes in India.

Panchakarma is an ayurvedic process of detoxification and purifying the body. The term is derived from the two words, pancha, meaning "five," and karma, meaning "action," which refers here to the five-step healing process, which uproots the core cause of ailments due to modern stressful lifestyle. Click here to known about the panchkarma therapy centres in India.

However, India is not only restricted to its ancient process of medical treatments. It has a rich repository of advanced medical facilities. Starting from basic medical issues till specialized attention, such as Gynaecologist, neurologists, urologists, heart specialists, gastroenterologist, orthopaedics, paediatrics, ophthalmologist and many others. You name it and get it.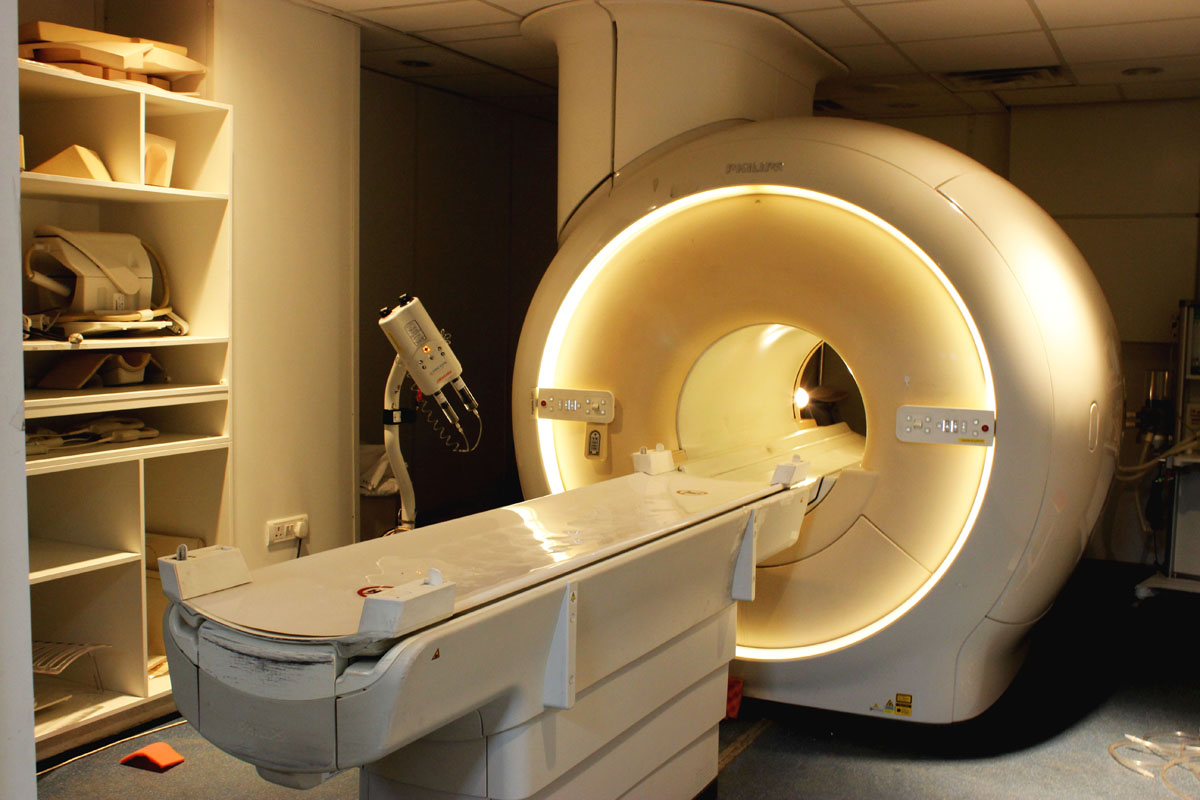 **As per renowned daily Business Standards, India offers affordable treatment cost with high level expertise in the field of heart surgery. The report says, the cost of heart surgery in India is about 1/10th and 1/15th as compared with United States and Britain. India is now one of the hubs of heart surgery and gets attention from foreign visitors for treatment.**

Click here to know about heart surgery hospitals in India.

Similarly, India is also expert in cancer treatment, neuro surgery, spine surgery, orthopaedic surgeries, organ transplants and many more. India also offers low cost orthopaedic surgeries and the cost incurred is surprisingly lesser as compared to other countries. Here is the list of orthopaedic surgeons and hospitals of India.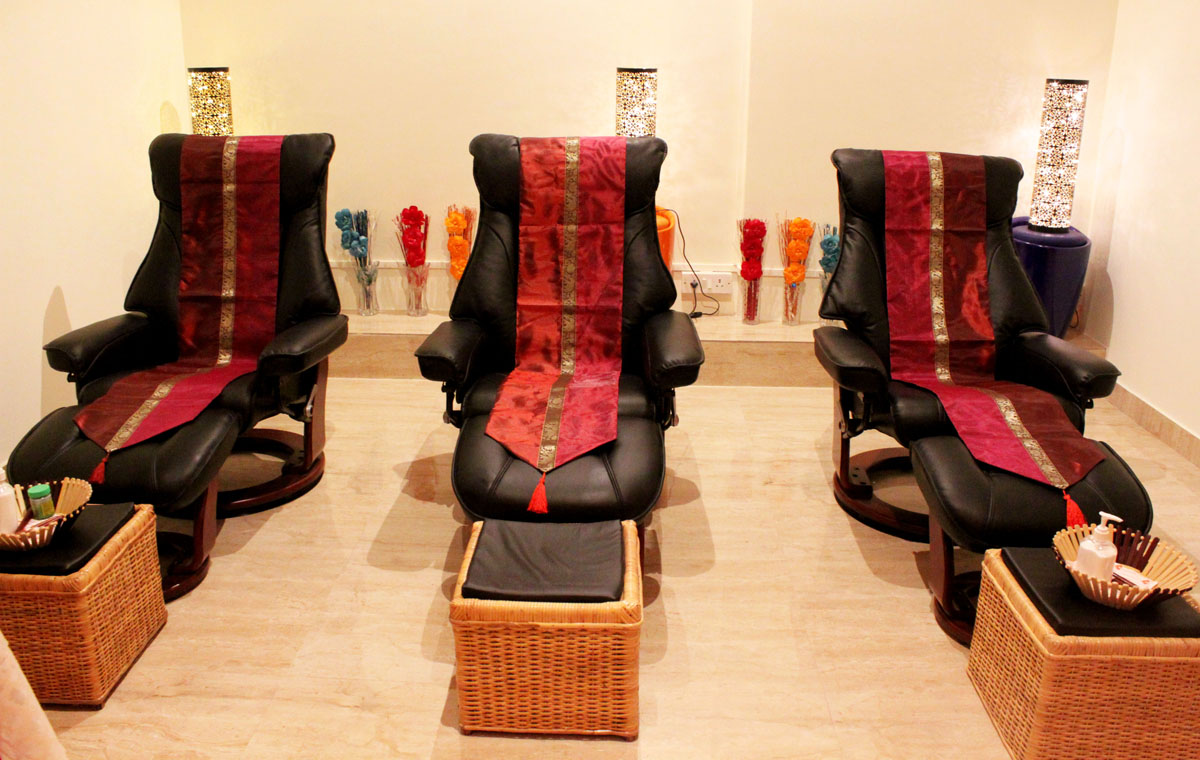 Click here to know about the specialized and avant-garde hospitals in India based on their global accreditations and reputations.

The rich and age-old history of India in the field of medical science, makes it an exclusive destination for several global visitors. Additionally, the modern advanced specializations amalgamate to offer you the best treatment process at much affordable rate. India is gradually earning global acclamation for providing top medical treatment. Recent study reveals that nearly 10-15 % of revenue is earned from the foreign patients.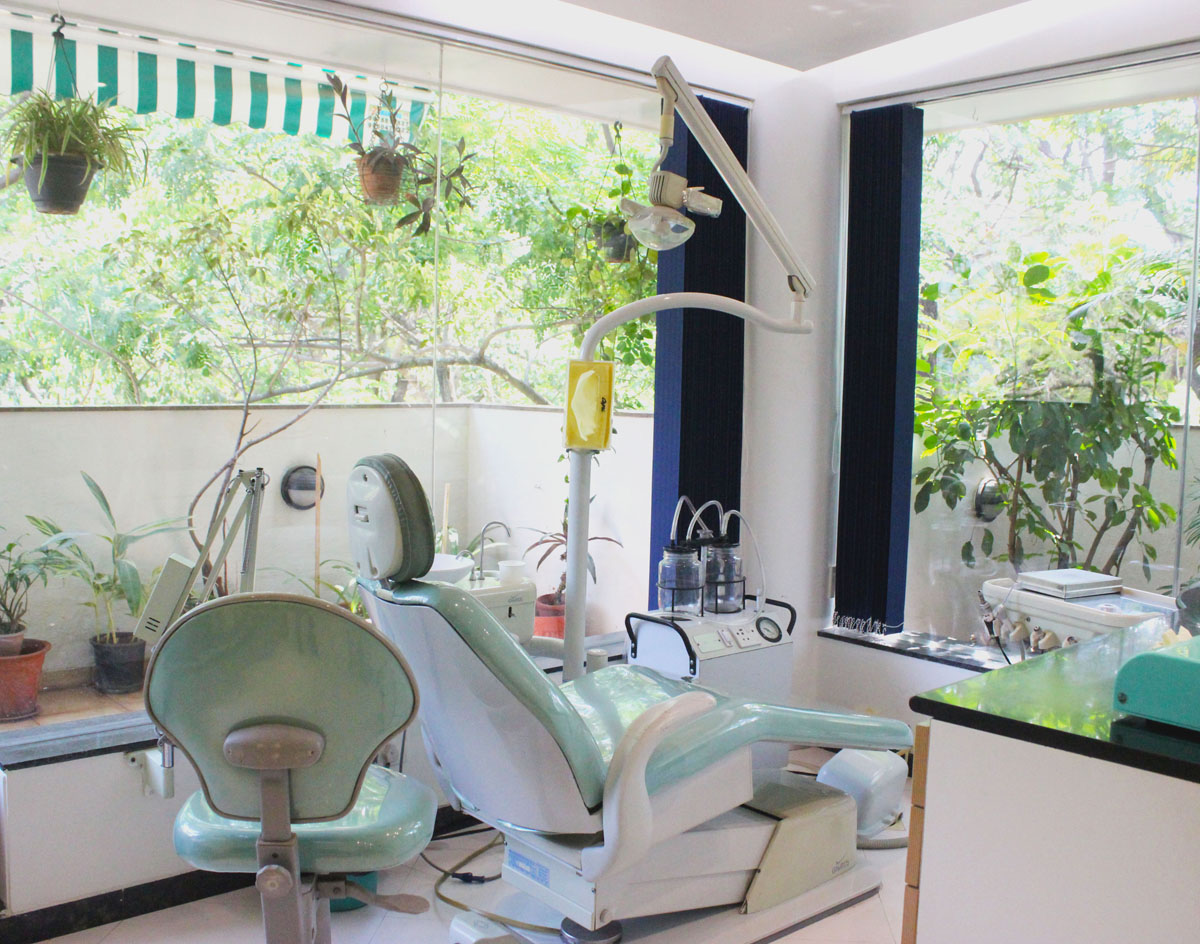 If you are an Indian citizen, you are blessed indeed to belong from a country where medical science was well-advanced when human civilization was still under development. For our foreign friends, next time when you plan to visit India, just have a thought of routine check up done. You never know, the cure to your medical issues lies in this beautiful land of rich culture, heritage and diversity- India.

Reference Link: Click here