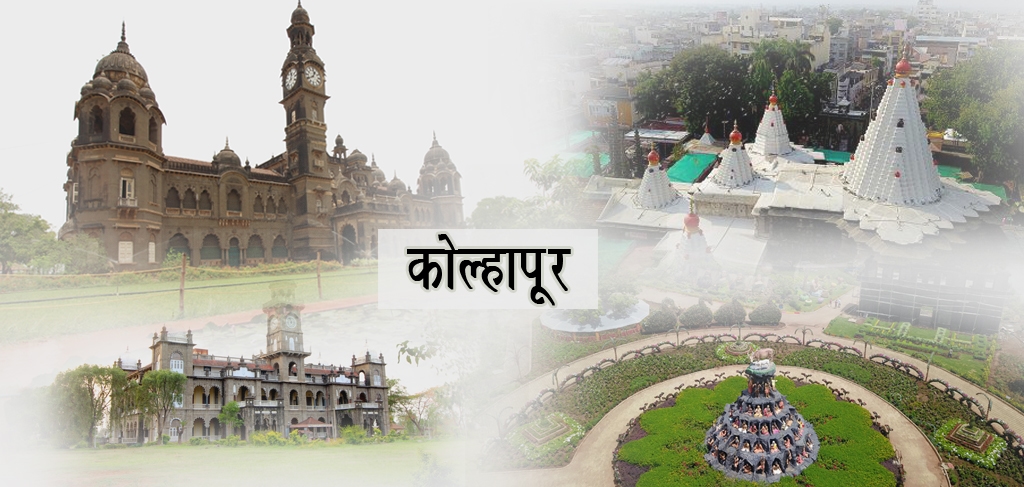 Kolhapur, known as the stronghold of Shivaji, the Maratha monarch, is a city steeped in ancient Indian culture. Its rich heritage traces back to the 17th century and has evolved through the ages. Kolhapur takes pride in its vibrant culture, which stands as a testament to the enduring legacy of its past rulers. The city's history is adorned with the stories of numerous monarchs and kings who asserted their power over this region time and again. It has witnessed the ebb and flow of different regimes and experienced the rise and fall of diverse kingdoms.
Welcome to the Kolhapur Travel Guide!
This enchanting city invites visitors with its diverse range of attractions inspired by nature, history, culture, and spirituality. A treasure trove of renowned destinations awaits exploration in Kolhapur. Immerse yourself in the city's vibrant tourism industry, which showcases temples, shrines, forts, magnificent structures, picturesque gardens, and serene lakes. Get ready for a memorable journey through the captivating sights of Kolhapur.
Discovering Kolhapur:
A Tapestry of Natural Splendour and Architectural Marvels Unveiling the allure of Kolhapur, a destination that seamlessly blends natural beauty with architectural grandeur This enchanting city beckons travelers with many attractions, ranging from serene lakes to majestic temples, beautiful sanctuaries, and formidable forts. Immerse yourself in the harmonious fusion of nature and architectural brilliance as you explore the mesmerizing charms of Kolhapur. Prepare to be captivated by the myriad of must-visit attractions this town offers.
A Majestic Marvel: The New Palace of Kolhapur
Witness the architectural marvel known as the New Palace, also referred to as Maharaja's Palace, where a symphony of Rajwada, Rajasthani, and Gujarati styles adorn its magnificent structure. Don't miss the museum located on the palace's ground level, a treasure trove of historical artifacts and antiquities once belonging to the king. The New Palace stands as a testament to Kolhapur's rich heritage and is a must-visit for every history enthusiast and culture aficionado.
Panhala Fort: Majestic, Historic, and Unparalleled
Explore Kolhapur's iconic Panhala Fort, the largest in the Deccan region. With 7 km of impressive defenses, it offers panoramic countryside views. Marvel at the double-walled gates, showcasing diverse architectural styles from different dynasties. A testament to regal history, from the Marathas to the Mughals.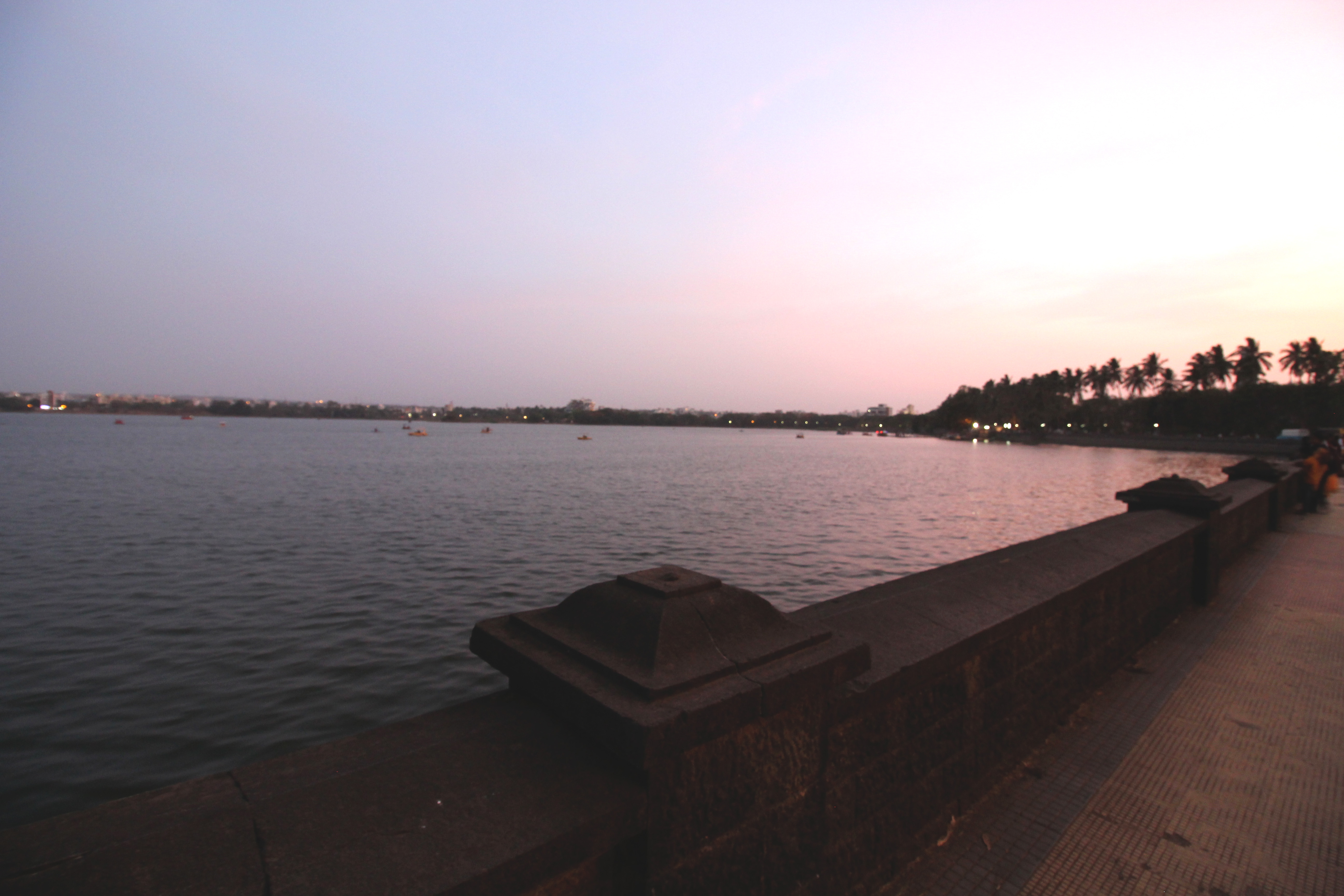 Rankala Lake: A Serene Oasis in Kolhapur
Rankala Lake, a top attraction in Kolhapur, is cherished for its serene tranquility. Although artificial, it exudes a natural charm and offers a peaceful retreat. With two beautifully constructed ghats, Rajghat and Marathaghat, commissioned by Shri Chhatrapati Shahu Maharaj, the lake beckons visitors to take leisurely walks and bask in its scenic splendor during the golden hours. Indulge in the delightful culinary offerings from the nearby food stands, enhancing your experience by the lake. Rankala Lake is the epitome of tranquility and a must-visit destination for a serene escape in Kolhapur.
Dajipur Wildlife Sanctuary: Kolhapur's Natural Gem
Experience the wild side of Kolhapur at the Dajipur Wildlife Sanctuary. This stunning refuge, once a royal hunting ground, captivates with its lush jungles and diverse wildlife. Encounter tigers, leopards, and a vibrant array of flora in this breathtaking sanctuary. A must-visit for nature enthusiasts, Dajipur Wildlife Sanctuary is Kolhapur's natural gem.
Kopeshwar Temple: Majestic Lord Shiva Shrine in Kolhapur
Discover the awe-inspiring Kopeshwar Temple, a renowned Lord Shiva shrine in Kolhapur. With stunning architecture and a serene spiritual atmosphere, this temple captivates visitors. Marvel at its intricate carvings, majestic pillars, and rock-cut temple design. Experience the divine presence in this majestic abode of Lord Shiva.
Culinary Delights: Indulge in the tantalizing flavors of Kolhapuri cuisine, renowned for its rich spices and distinct flavors. Experience a culinary adventure that will leave your taste buds craving more.
Shopping Delights: Explore the bustling markets of Kolhapur and discover a world of wonders. From clothing and handicrafts to pottery and jewelry, immerse yourself in the vibrant culture of the region.
Shivaji Peth: A vibrant market offering a plethora of clothing, handicrafts, and pottery
Gujari Rasta: Gujari Rasta is a paradise for jewelry enthusiasts, showcasing a dazzling array of gold, silver, and gemstones.
Chappal Market: an iconic market famous for handcrafted Kolhapuri chappals made from buffalo leather.
Know more about the shopping spot in Kolhapur.
Religious and Historical Marvels: Unravel the religious and historical tapestry of Kolhapur and immerse yourself in its divine aura and architectural marvels.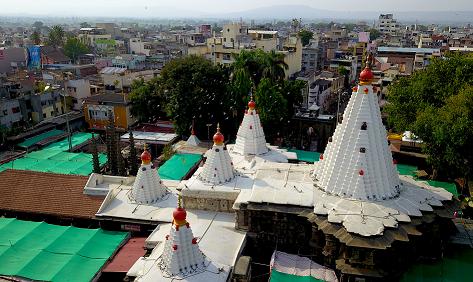 Kolhapur Mahalaxmi Temple: A sacred abode where wishes come true and spiritual energy fills the air.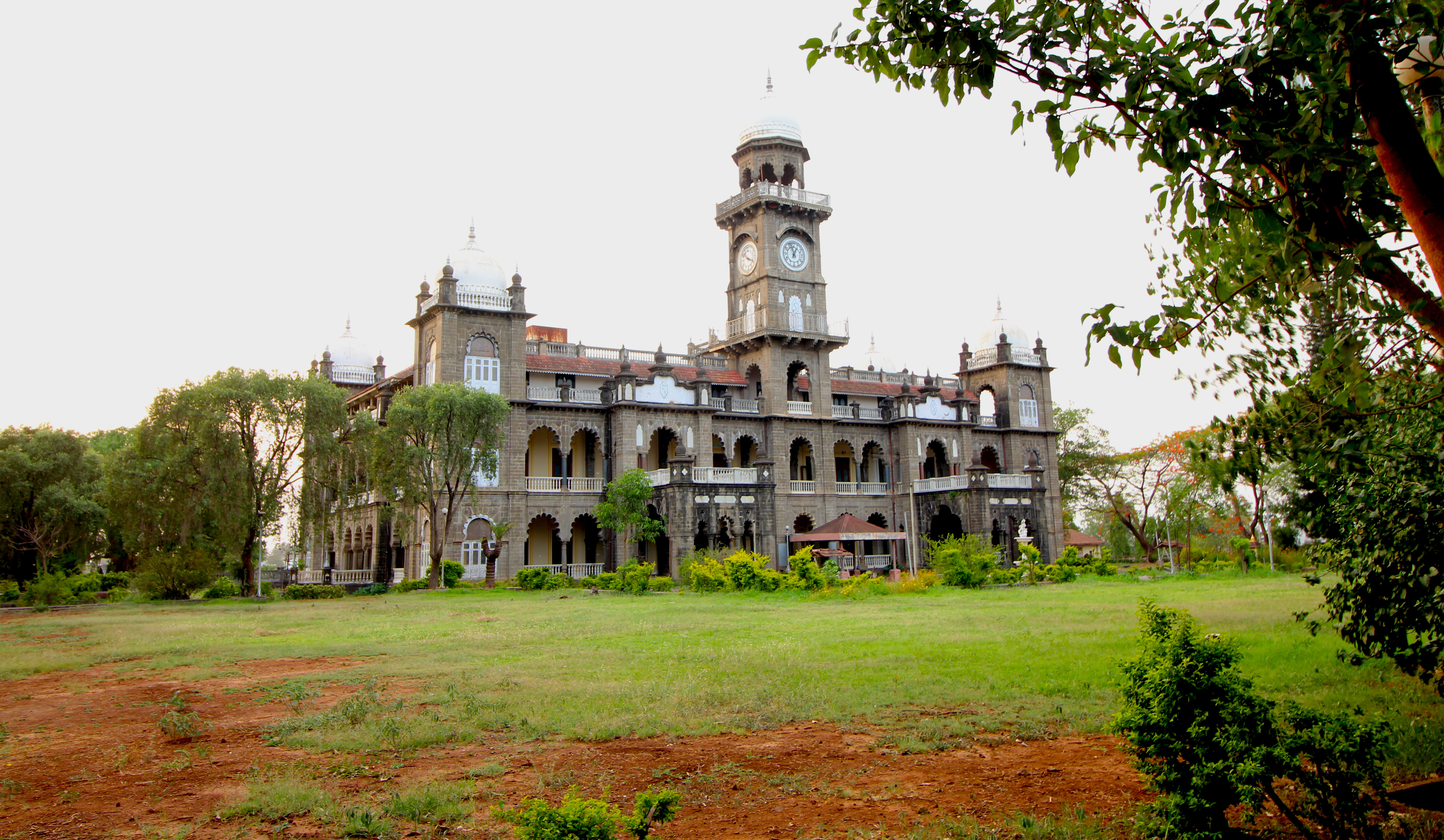 Shalini Palace: Shalini Palace is a black stone masterpiece exuding regal grandeur.
Lakshmi Vilas Palace: A majestic palace showcasing the birthplace of Rajarshi Chhatrapati Shahu Maharaj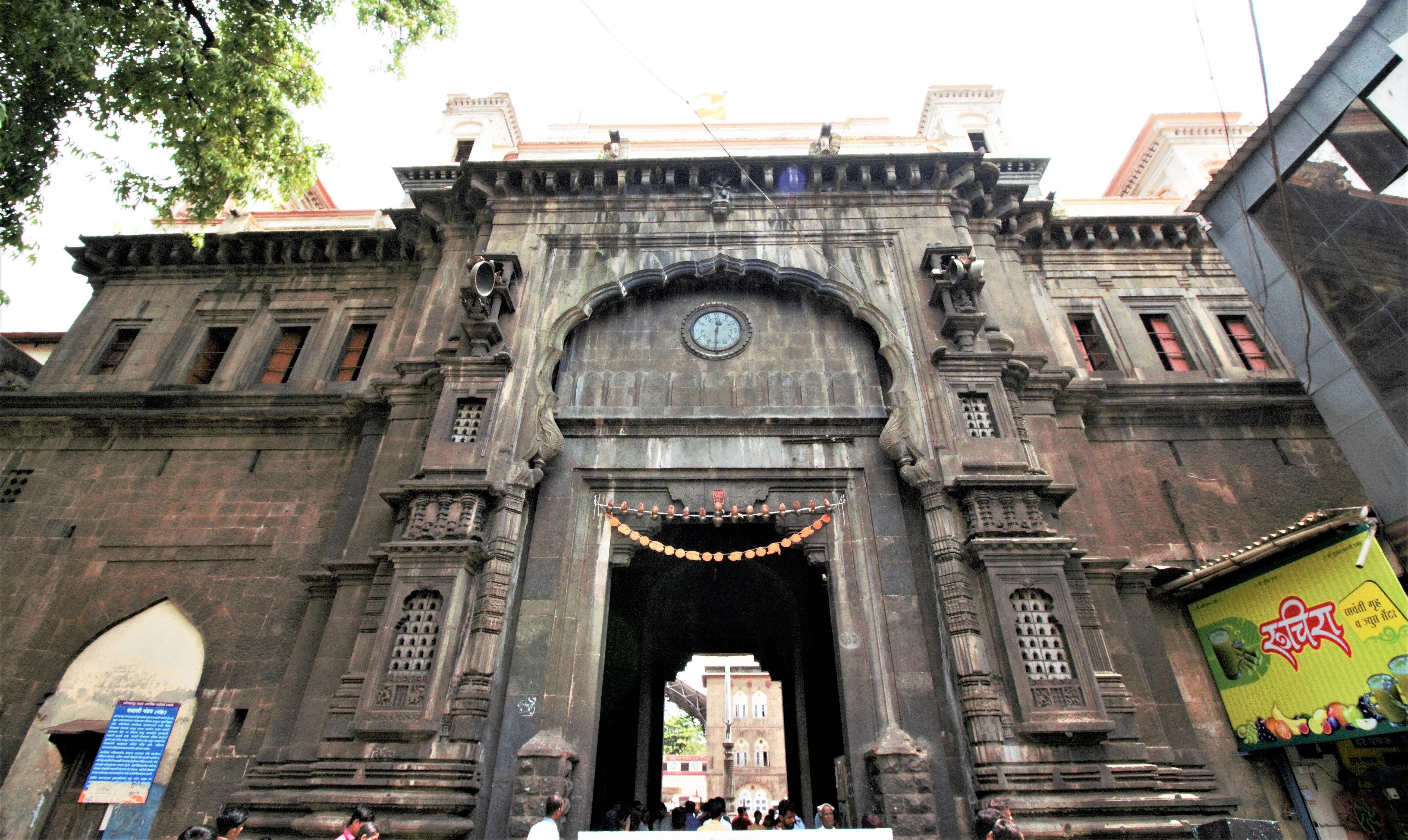 Navi Palace: a mesmerizing architectural gem providing a glimpse into the glory of the Maratha Empire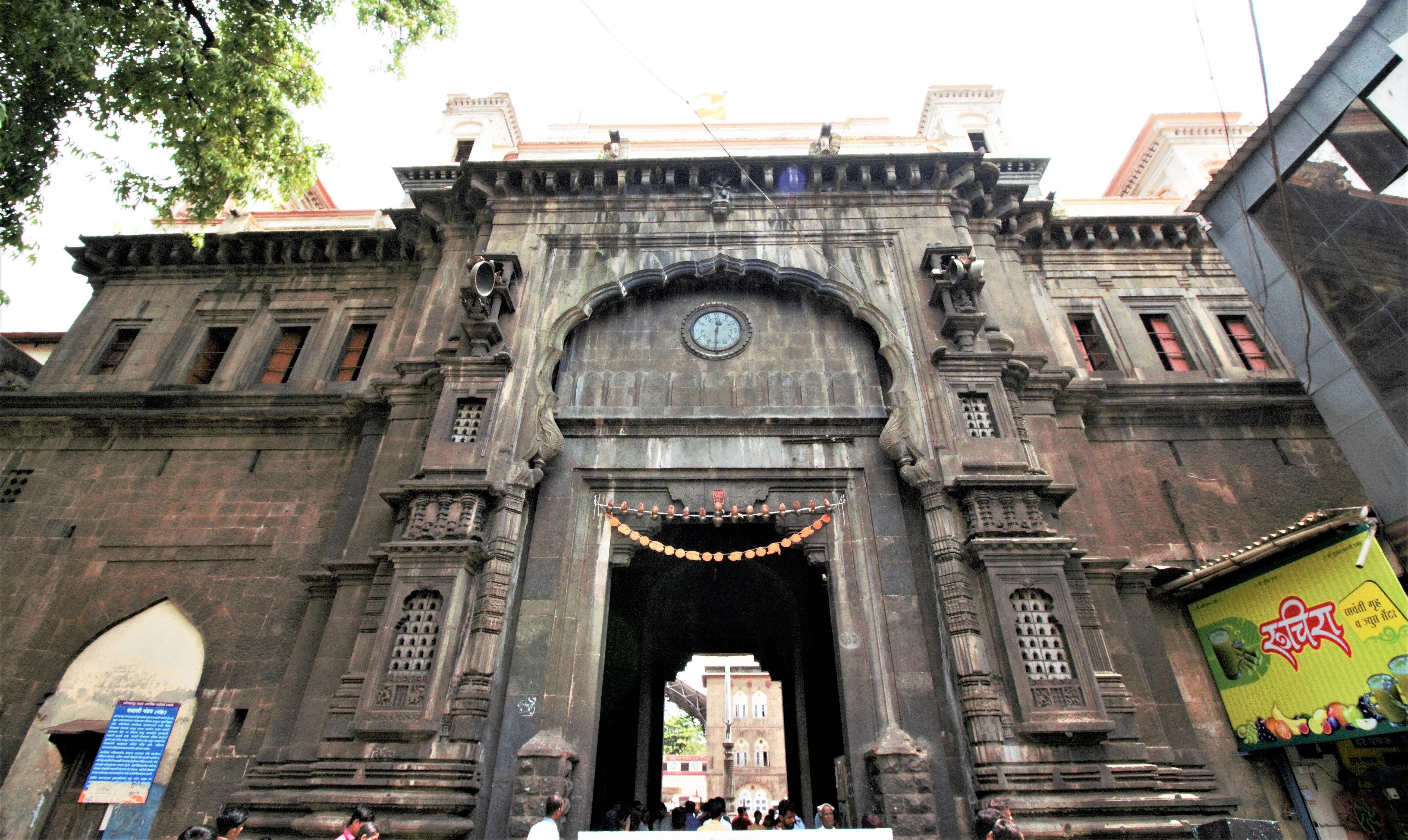 Juna Rajwada: an old palace adorned with unique Kolhapur-style architecture, reflecting the city's golden era.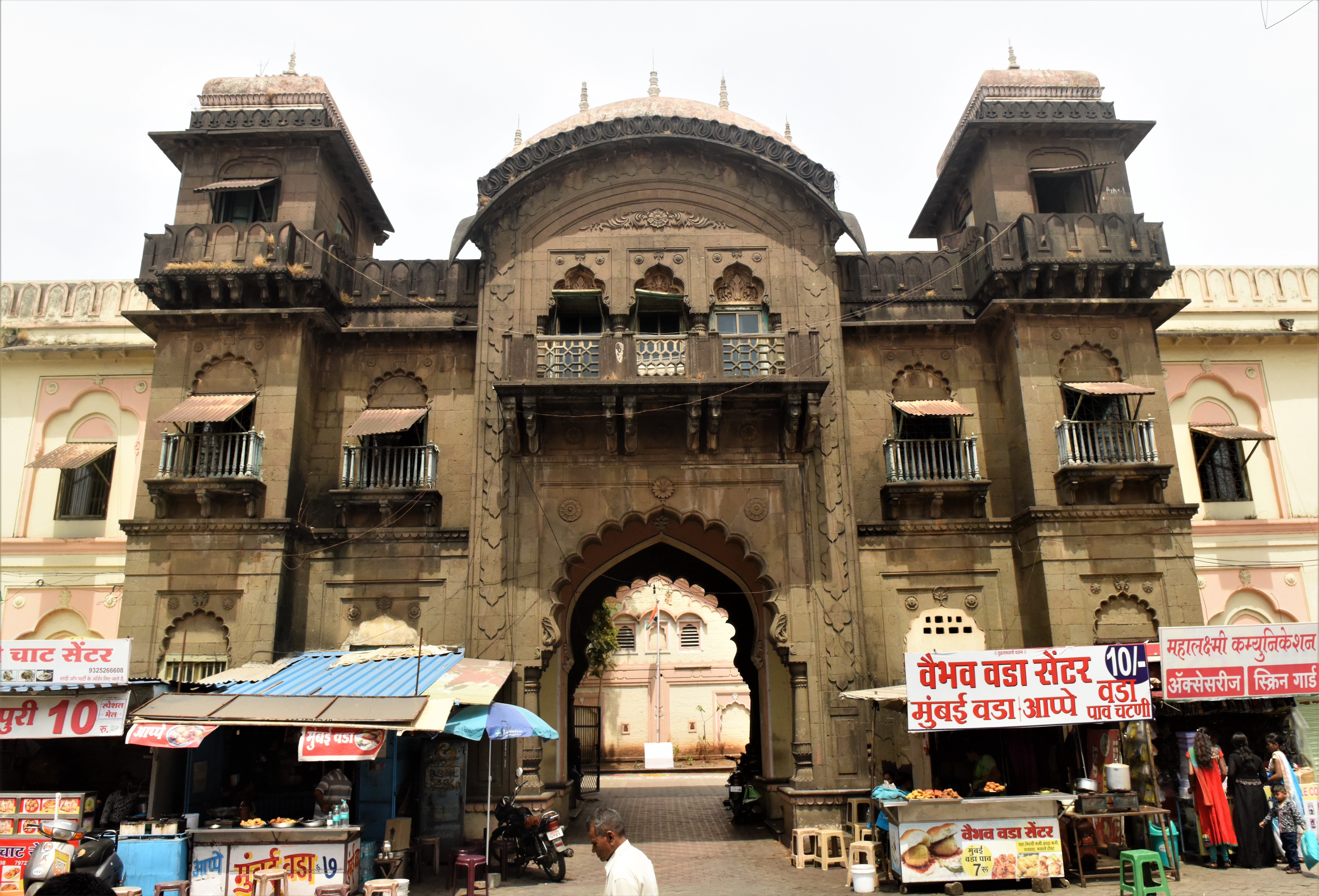 Bhavani Pavilion: a historic monument witnessing social gatherings and courtly affairs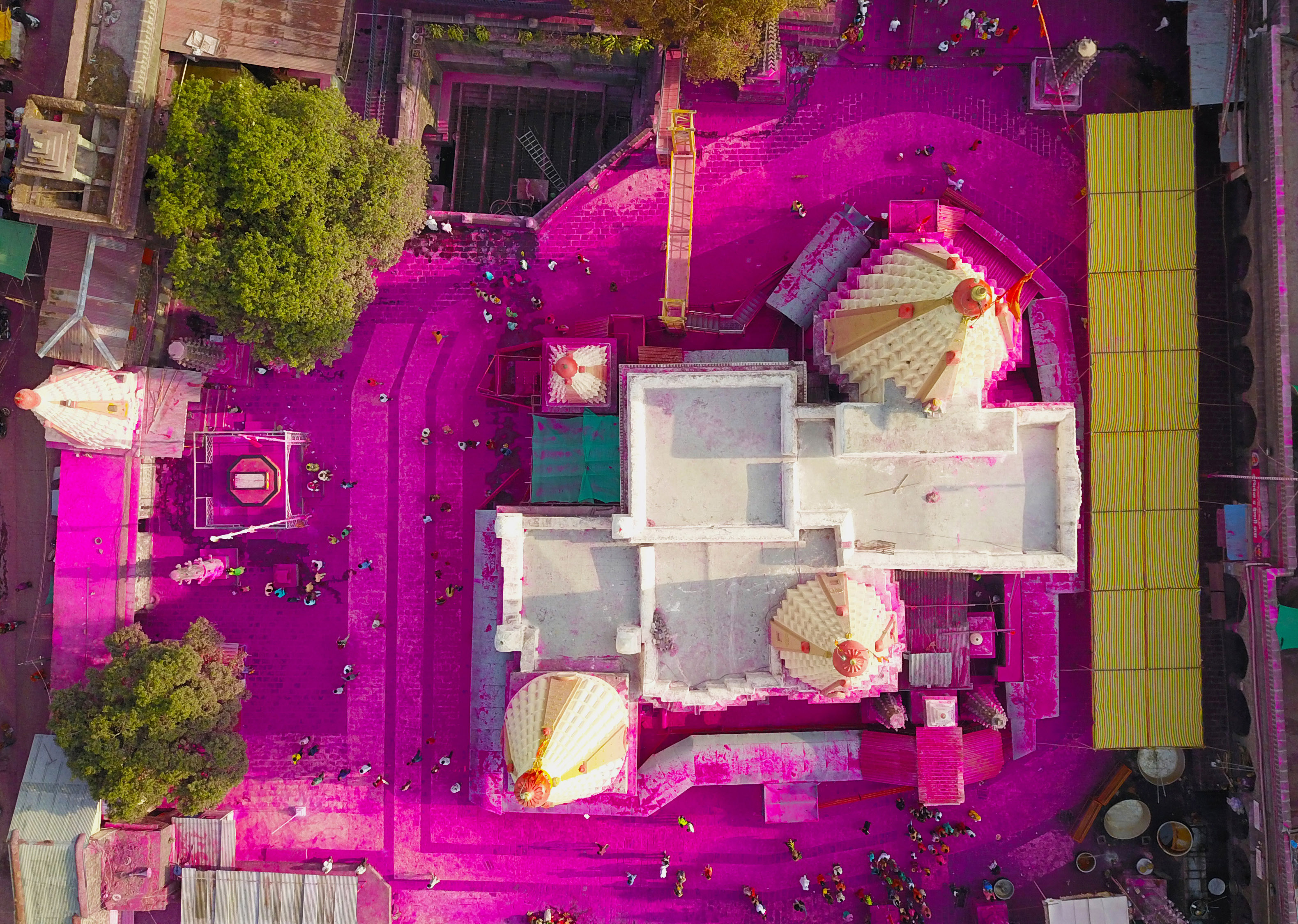 Jyotiba Temple: Jyotiba Temple is a spiritual haven atop Wadi Ratnagiri, offering breathtaking views and a connection with the divine.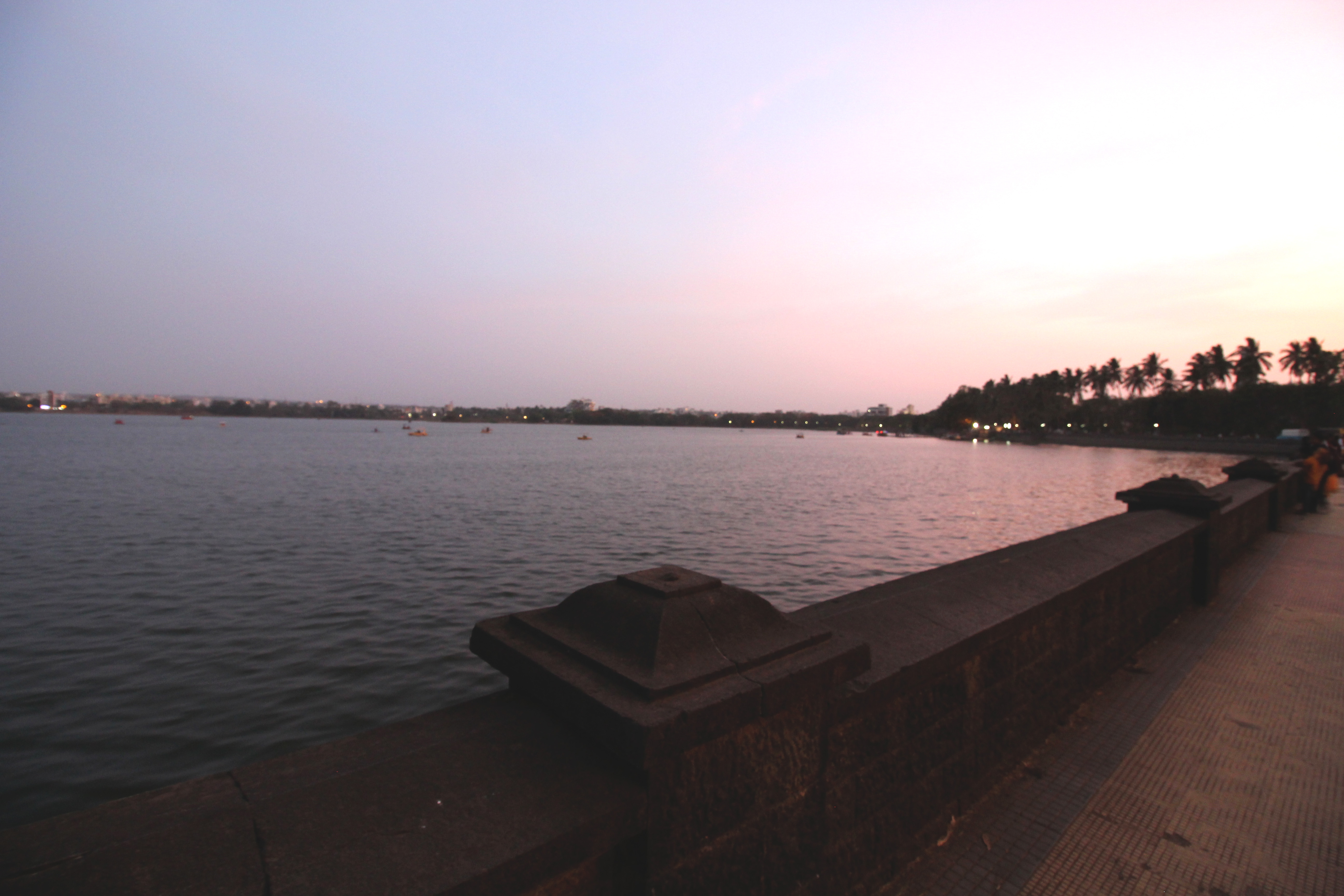 Serene Adventures at Rankala Lake: Embark on a journey filled with awe-inspiring adventures and discover the serene beauty of Rankala Lake.
Rankabhairava Temple: Explore the Rankabhairava Temple and immerse yourself in the captivating legends that surround this ethereal destination.
Get the list of magnificent temples of Kolhapur
Kolhapur: FAQs
Q1. What Is Famous About Kolhapur?
The first thing that comes to mind when the name Kolhapur enters our ears are the stunning Kolhapuri Chappals.
Q2. How Can I Plan a Trip to Kolhapur?
. You can simply plan a trip to Kolhapur with the perfect Kolhapur travel guide we have shared in this blog.
Q3. How Many Days Are Enough for Kolhapur?
You could extend your trip by one or two days if you want to see Kolhapur's surroundings as well. So, what are you waiting for? Plan your trip to such a charming city and enjoy a lifetime of viewing historical and religious evidence